Yes, They Think We Are Great!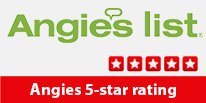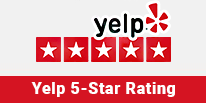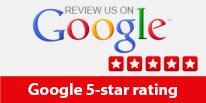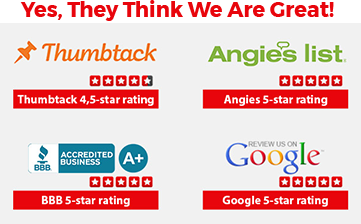 Sub-Zero Appliance Repair Sacramento
If you own a Sub-Zero appliance, you know how important it is to keep it running smoothly. These high-end appliances are built to last, but even the best machines can break down from time to time. When that happens, you need a reliable and experienced repair service to get your appliance back in working order.
Why Choose Elite Sub-Zero Appliance Repair Service?
Experienced technicians with years of experience working with Sub-Zero appliances
Authorized repair service with access to genuine Sub-Zero parts
Fast and efficient service, with same-day appointments available in most cases
Competitive pricing and transparent billing
100% satisfaction guarantee on all repairs
Common Sub-Zero Appliance Problems
While Sub-Zero appliances are known for their durability, they can still develop problems over time. Some of the most common issues we see include:
Temperature control problems: Sub-Zero refrigerators and freezers are designed to maintain a constant temperature, but if your appliance is not keeping food at the right temperature, it could be a sign of a problem with the thermostat or other components.
Ice maker issues: If your Sub-Zero ice maker is not producing enough ice or the ice is misshapen, it could be a sign of a clogged water filter, a malfunctioning motor, or other problems.
Compressor failure: The compressor is the heart of your Sub-Zero appliance, and if it fails, your appliance will stop working altogether.
Loud or unusual noises: If your Sub-Zero appliance is making unusual noises, it could be a sign of a problem with the motor, fan, or other components.
Sub-Zero Appliance Repair Services
At Elite Sub-Zero Appliance Repair Service, we specialize in repairing all types of Sub-Zero appliances, including refrigerators, freezers, wine coolers, and more. Our skilled technicians have the training and experience to diagnose and repair even the most complex issues, and we use only genuine Sub-Zero parts to ensure that your appliance performs like new.
Some of the services we offer include:
Sub-Zero refrigerator repair
Sub-Zero freezer repair
Sub-Zero wine cooler repair
Sub-Zero ice maker repair
Sub-Zero compressor replacement
Sub-Zero fan motor replacement
Don't let a broken Sub-Zero appliance disrupt your life. Call Elite Sub-Zero Appliance Repair Service today to schedule a service appointment with one of our expert technicians.