Yes, They Think We Are Great!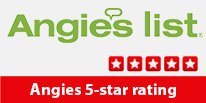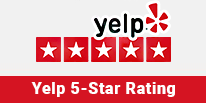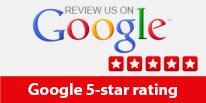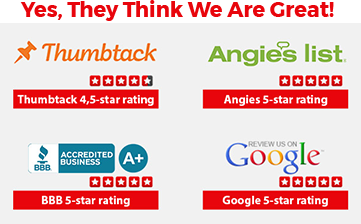 Frigidaire Appliance Repair Sacramento
Frigidaire appliances are known for their quality and durability, but like any appliance, they can break down over time. When this happens, it can be frustrating and inconvenient. Fortunately, Elite Sub-Zero Appliance Repair Service is here to help. Our team of experienced technicians provides prompt and reliable Frigidaire appliance repair services throughout Sacramento.
Common Problems with Frigidaire Appliances
Refrigerator not cooling
Dishwasher not cleaning dishes properly
Washer not draining or spinning
Dryer not heating up
Oven not heating to the correct temperature
If you are experiencing any of these issues, don't hesitate to call us. Our technicians are trained to diagnose and repair all types of Frigidaire appliances, including refrigerators, dishwashers, washers, dryers, and ovens. We use only genuine Frigidaire parts to ensure that your appliance runs like new after it's been repaired.
Why Choose Elite Sub-Zero Appliance Repair Service?
We offer same-day and emergency repair services
Our technicians are licensed, insured, and certified
We use only genuine Frigidaire parts
We provide a 90-day warranty on all repairs
We offer affordable pricing
At Elite Sub-Zero Appliance Repair Service, we understand how important it is to have functioning appliances in your home or business. That's why we make it our mission to provide fast and reliable repair services that you can count on. Whether you need a simple repair or a more complex one, we have the expertise and experience to get the job done right the first time.
Contact Us Today
If you need Frigidaire appliance repair services in Sacramento, contact Elite Sub-Zero Appliance Repair Service today. Our friendly customer service team is available to answer any questions you may have and schedule a repair appointment at your convenience. Don't let a broken appliance disrupt your life – call us today and we'll get your Frigidaire appliance back up and running in no time!